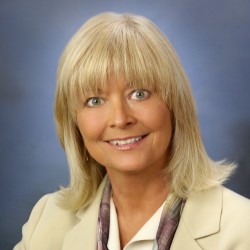 My Info
Jude Donahue
(909) 215-5005
License Number 01858629
PROPERTY DETAILS
0 VACATION DR
Canyon Lake CA 92587
BUILDING IS BACK IN CANYON LAKE...PARADISE! This Lot has a great view of the north Ski area and a block away from the north gate and 10 min. from the 15 or 215 fwys. Motorcycle owners, you can be off and riding a block from this lot. It is located just around the corner from the equestrian center and the baseball fields. There is hiking and 10 miles of mountain bke trails, again...right out the north gate. Canyon Lake is a 24/7 guard gated community with amenities such as a golf, tennis, kayaking, paddle boarding, fishing, basketball, beaches, parks. The is a beautiful Lodge complete with an olympic size pool and views everywhere. Community is what you feel here...Too many family events each year to mention! Truly a place to find an active lifestyle that is also friendly and tranquil. Come tour our bit of paradise!
Want To Find Out More?

Thanks for taking the time to visit my website. If you would briefly introduce yourself by filling out the fields below, I would be more than happy to answer any questions or requests you may have. Thanks again for stopping by and I look forward to working with you.
Thank You ! Your Message has been sent!